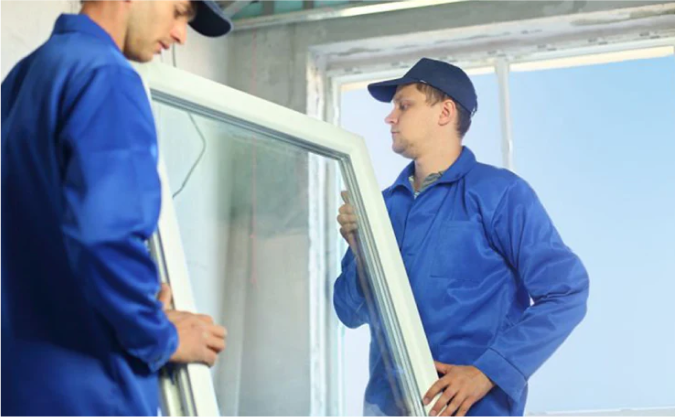 About CM Windows And Doors
About CM Windows And Doors

Welcome to CM Windows And Doors, your trusted source for high-quality millwork products. At CM Windows And Doors, we're dedicated to simplifying the process of enhancing your home or project with top-tier doors, windows, moldings, and hardware.

Our Commitment to Quality: We take pride in offering top-brand products known for their quality and durability. Our extensive selection ensures that you'll find the perfect fit for your unique project.

Saving You Time: We understand the value of your time. Say goodbye to the hassle of visiting lumber yards or showrooms. With CM Windows And Doors, you can conveniently browse and purchase all your millwork needs from the comfort of your home or office.

Customer-Centric Service: Your satisfaction is our priority. Our knowledgeable team is here to assist you at every step, from product selection to customization options. We're dedicated to making your home improvement journey smoother and more enjoyable.

Request a Personalized Quote: For a tailored solution to your project requirements, don't hesitate to reach out to us for a personalized quote. We're here to help you achieve your vision.
Our Values
We believe in saving your time by providing you with a big selection of quality products with numerous options at the click of a button. The ease of ordering items on our website will surely ease your journey in designing your home.
Our experienced team has the knowledge and expertise to help you in any way possible. We have the ability to customize sizes for your specific design or need. Contact us with any questions.
Thank you for choosing CM Windows And Doors for all your millwork needs. We look forward to serving you and helping you transform your space with our exceptional products and customer-focused approach.